Dosing Equipment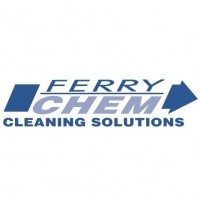 Dosing units are a brilliant addition to your commercial appliance.
The automatic unit dispense the correct amount of product required at the perfect time. This improves the efficiency of the products and means that the correct dose equals repeated good results.
We supply and fit automatic dosing units for the following products:
Dishwasher Detergent
Rinse Aid
Glass wash
Laundry Liquid
Fabric Conditioner
Stain Remover/Brighter
Drain Cleaner (Biofree)
These units all dispense the correct amount of product directly to your machine, so there is no product waste and you get brilliant results from our products every time.